Roger Simmonds
Roger Simmonds, owner of Jetex.org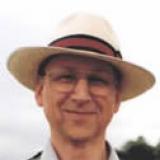 Dan Dare Exhibition, Herne Bay 29 April - 1 July 2017
in Uncategorized
Howard Smith has just told me about an exhibition he is organising that I think will be of great Intest to many Jetex flyers. Here is the poster :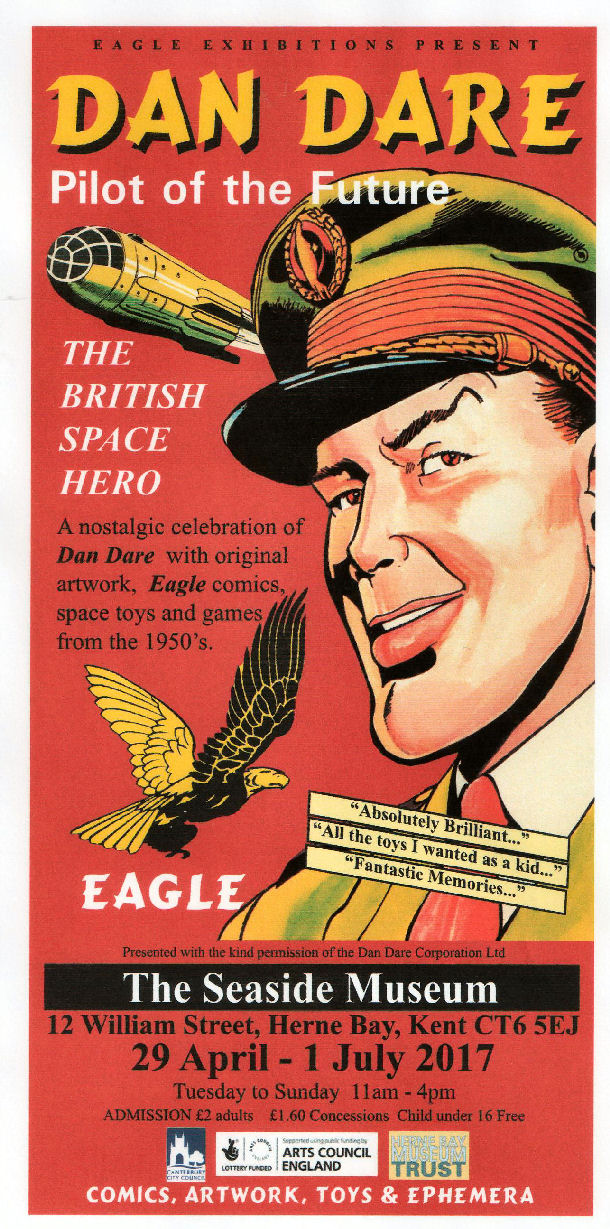 And here are the details: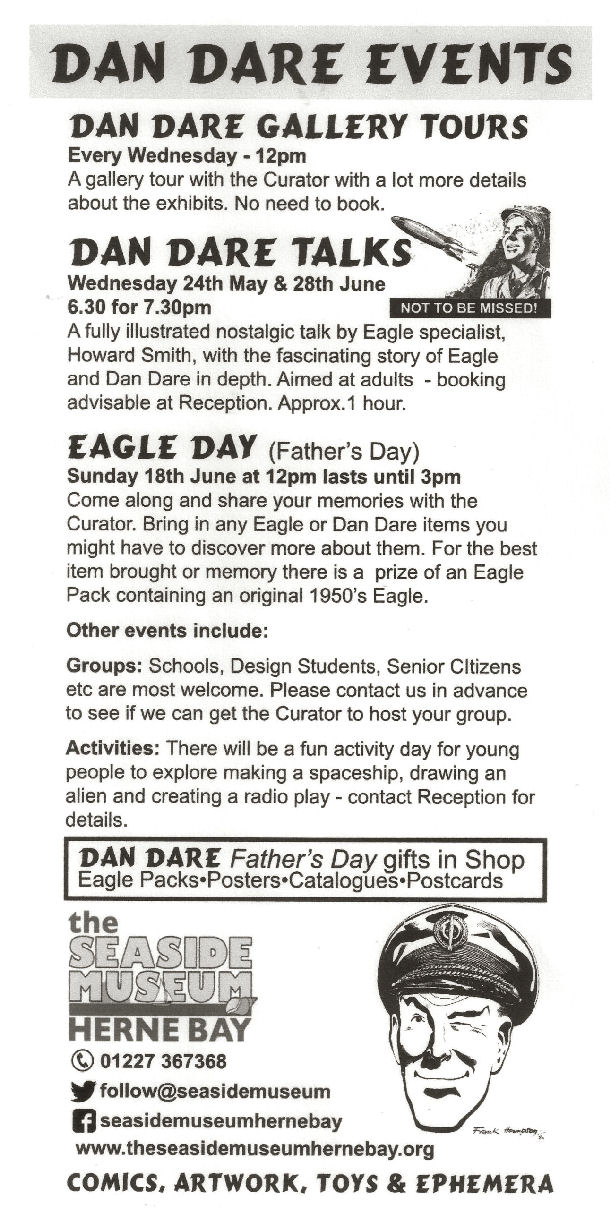 This promises to be a most exciting event! For those who doubt there is a 'Dan Dare-Jetex connection, this will remind you: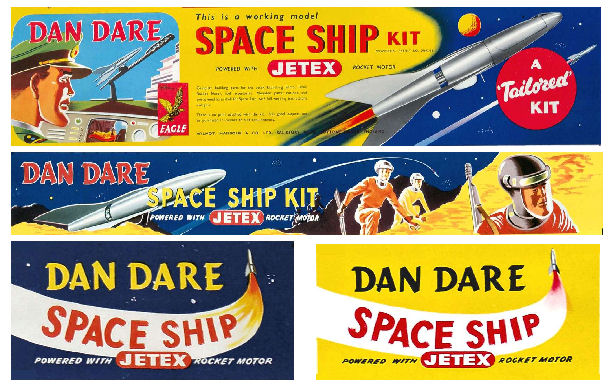 If any forum member gets there before I do (I don't travel too well at the moment) plese tell all of us about it.
Onwards and upwards,
Roger
Last modified on