One of the inventors of the original Jetex motors, Joe Mansour, explored innovative ways of building models – for example the 'Tailored' series with internal motors: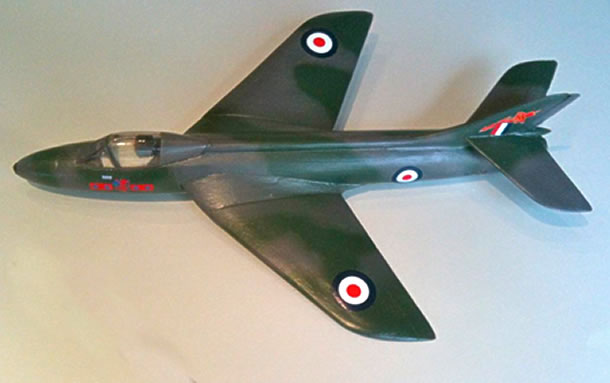 An original Jetex Tailored Hawker Hunter rescued from eBay and beautifully restored by Ian Hobbs.
A feature of these models, the fully moulded balsa fuselage, is not too difficult to reproduce, for example this Draken: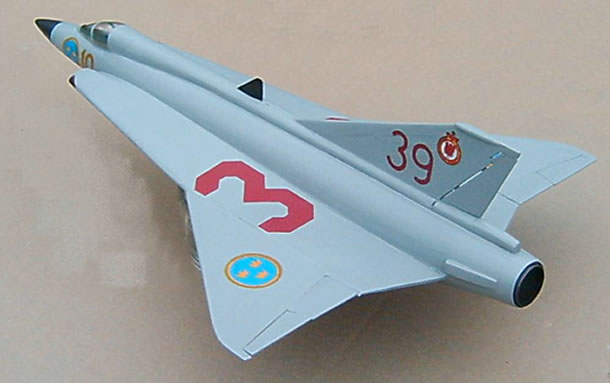 Draken for Rapier L-2. The fuselage is moulded; the wings and tail are built up.
The trick is to use the very lightest balsa available, and I can fully recommend online suppliers like
http://www.slecuk.com/catalogue/sitemap.html
The Draken is a little over 30g – much lighter than an old Tailored model and should fly well, but, what with the weather at meetings we had last year, has not been fully trimmed out.